We all know marketing is essential for every business, but it is even more crucial for startups. Unless your target audience is not aware of your products and services, they will not buy them. At Bada Business, we come across many businesses looking to scale their business, but none are more hungry for growth than the startups or entrepreneurs with small startup business ideas.
Whether it's a small packaging business or a new chain of ice-cream shops, startups require distinct marketing strategies. Since marketing for startups is a unique case, this article will throw some light on the 5 best marketing strategies for businesses to grow and expand their presence.
1. GUERILLA MARKETING
The name of this marketing strategy was inspired by a war strategy that involves some unconventional methods to plan attacks on the army. Guerilla Marketing is an inbound advertising technique that aims to highlight a product or a service by using an unconventional method that requires little money.
The main objective of this marketing technique is to raise brand awareness among large audiences, without interrupting them. Many popular brands like KitKat and NIVEA has created a storm amidst people by making the most out of Guerilla Marketing technique.
One of the most important aspects of this marketing technique is the positioning of the ad. Creative positioning can determine the success or failure of your advertisement.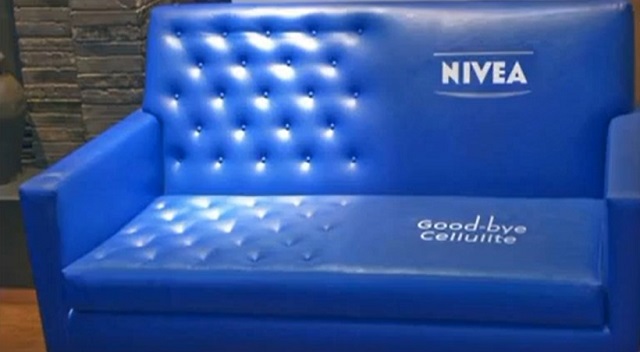 2. VALUE EDGE MARKETING
If you want your product or service to be a hit amidst the customers, it requires having a special angle. A compelling value proposition helps a business to stand out. The best instance of Value Edge Marketing is showcased recently by the company JEEP.
To showcase its toughness and compatibility with the roads and parking spots in the country, the brand created squares of parking spots. The parking squares were drawn in such a way that they were covering staircase and footpaths speaking volumes about its powerful driving.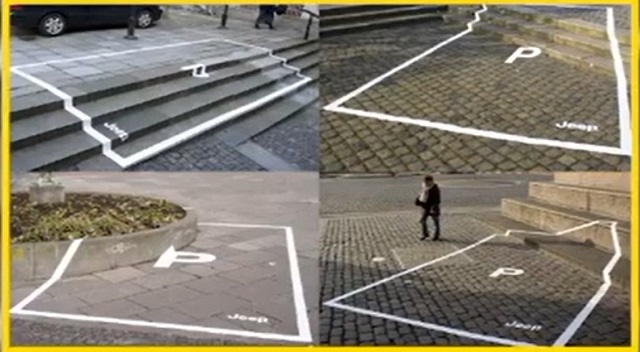 3. MOMENT MARKETING
Moment marketing is the ability to take the advantage of any ongoing event and creating engaging communications and marketing collaterals around such events. This amazing marketing technique gives the brand a golden opportunity to insert themselves in the ongoing events that viral and bring relevance to how they market their product and services.
Amul is one of those brands that has been using this technique for a very long time, followed by Coca-Cola, Pepsi, and Fevicol. If you want to increase the reach of your target audience this low-cost marketing strategy can bring maximum results.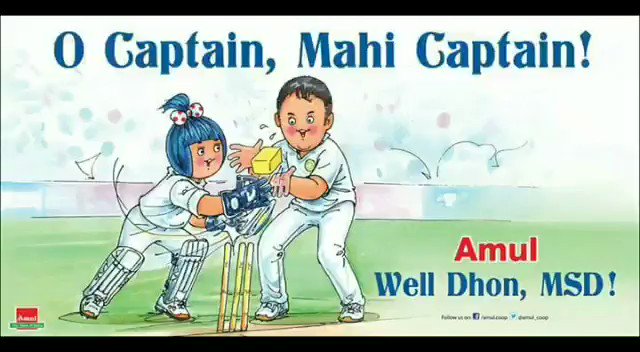 4. AMBUSH MARKETING
Ambush Marketing is another marketing strategy that if used strategically can yield better results without costing a single penny. The nature of this marketing strategy involves riding on the coattails of a major event or campaign without paying or participating in the sponsorship.
Creative flexibility, visual trickiness, and witty wordplay are the primary ingredients to make a world-class ad campaign. One of the best examples is Visa and American Express. When Visa became the official sponsor of the 92` Olympics in France, Tickets for the games could only be purchased via VISA card.
By using the technique of Ambush marketing, American Express launched a slogan, "When you go to Spain, you will need a passport, but you don`t need a Visa." This tactic is perfect for small startup business owners.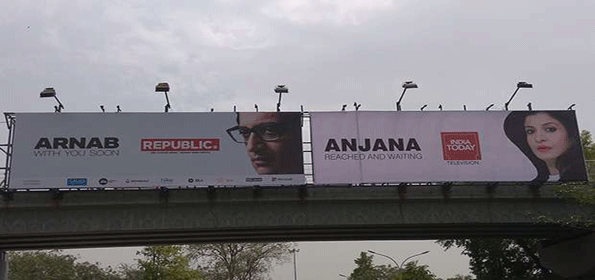 5. UNDERCOVER MARKETING
Undercover marketing aims to promote a product without actually depicting its promotion. It involves unconventional tactics to endorse a product in a less obvious manner. The best examples of this marketing technique can be seen in Bollywood movies, quite often.
In the movie Hulchul, the character of Shaheed Kapoor and Rajpal Yadav wash clothes with Tide detergent powder. Similarly, in the movie Yaadein, all the characters of the movie can be seen eating "Paas-Paas" mouth freshener.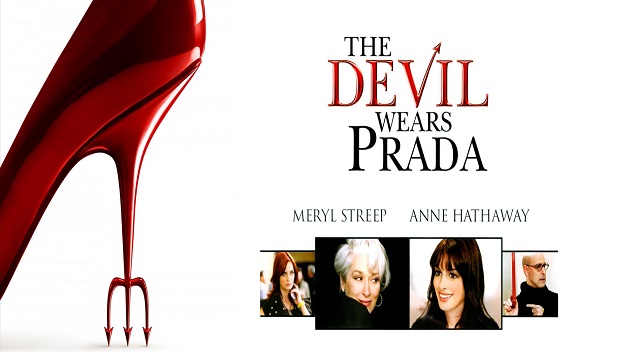 These were some of the most powerful marketing techniques that involve zero to very minimum expenditure. However, their impact is quite large. If you are entrepreneurs who want to create brand awareness, these strategies can be implemented to grow your business.
If you want to learn more strategies, you can take our Business Coaching Program, where you can learn from the top-industry experts with handholding support and lifelong learning.